BEDDING THAT'S EASY TO CHANGE
Let customers speak for us
Beddingo Sheets solve all the problems with standard sheets: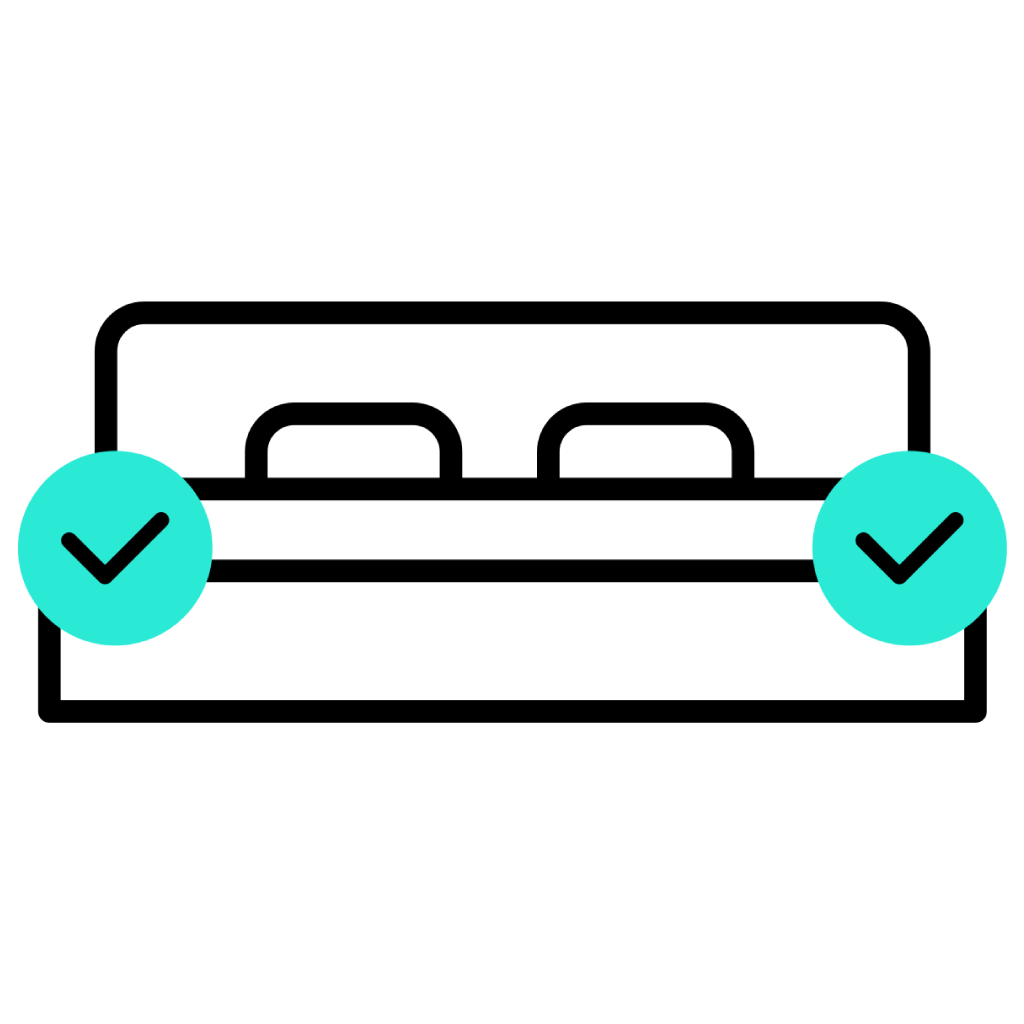 Corners never pop off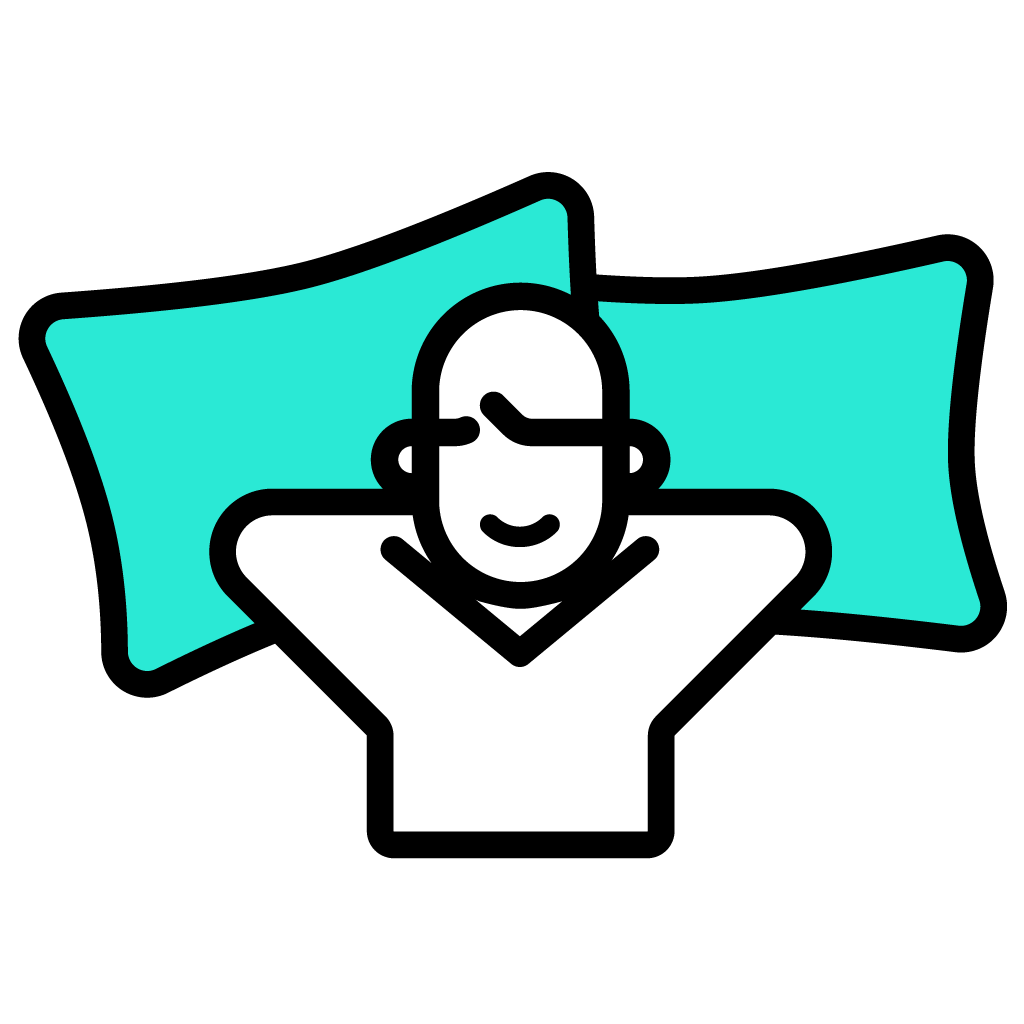 No more lifting the mattress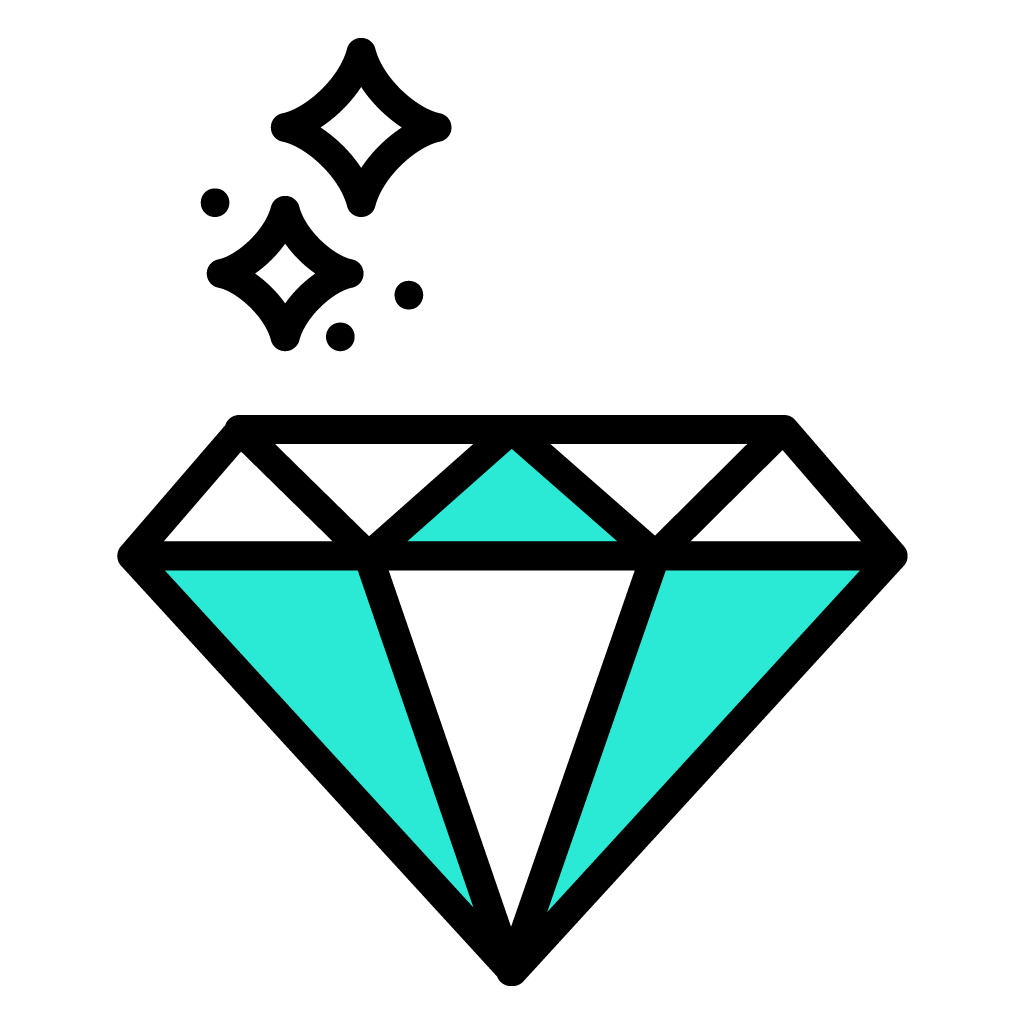 Premium quality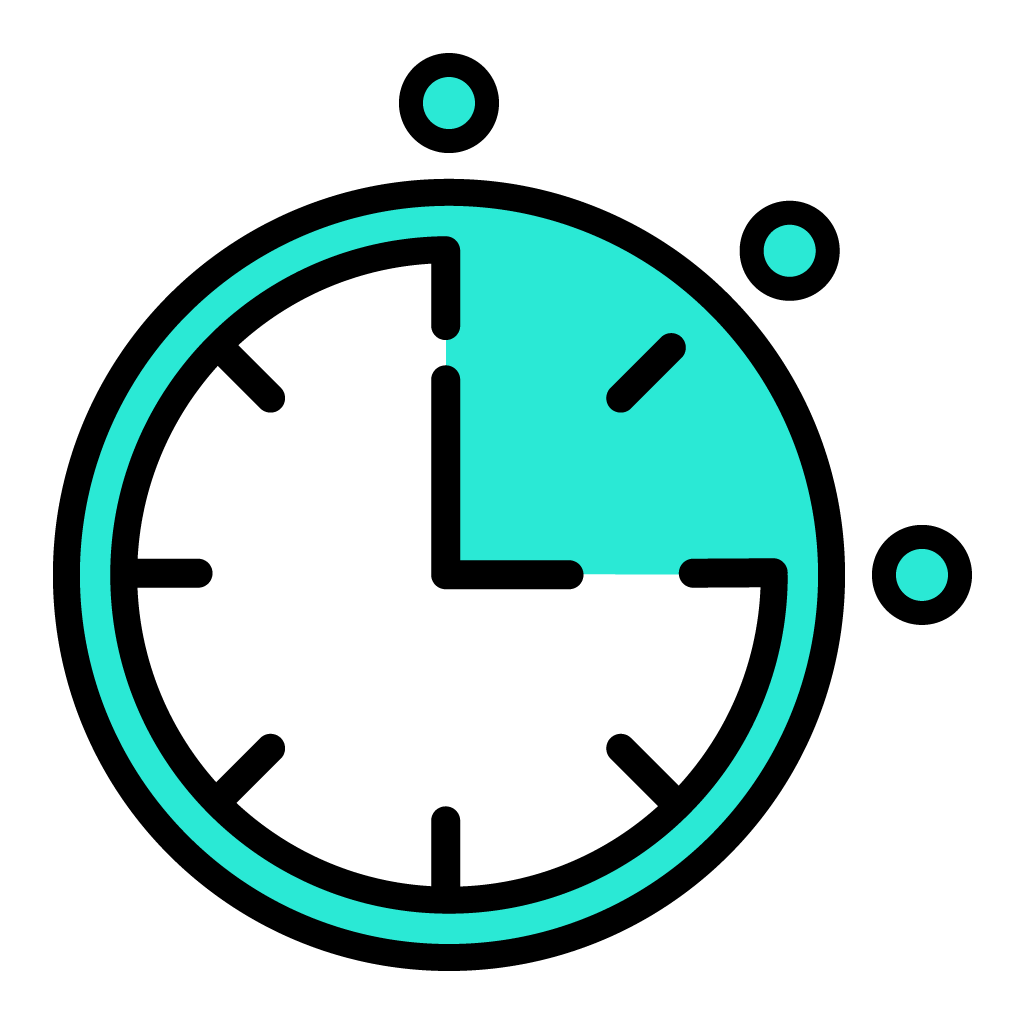 Half the time
How it works?
There are 2 parts: a base and a sheet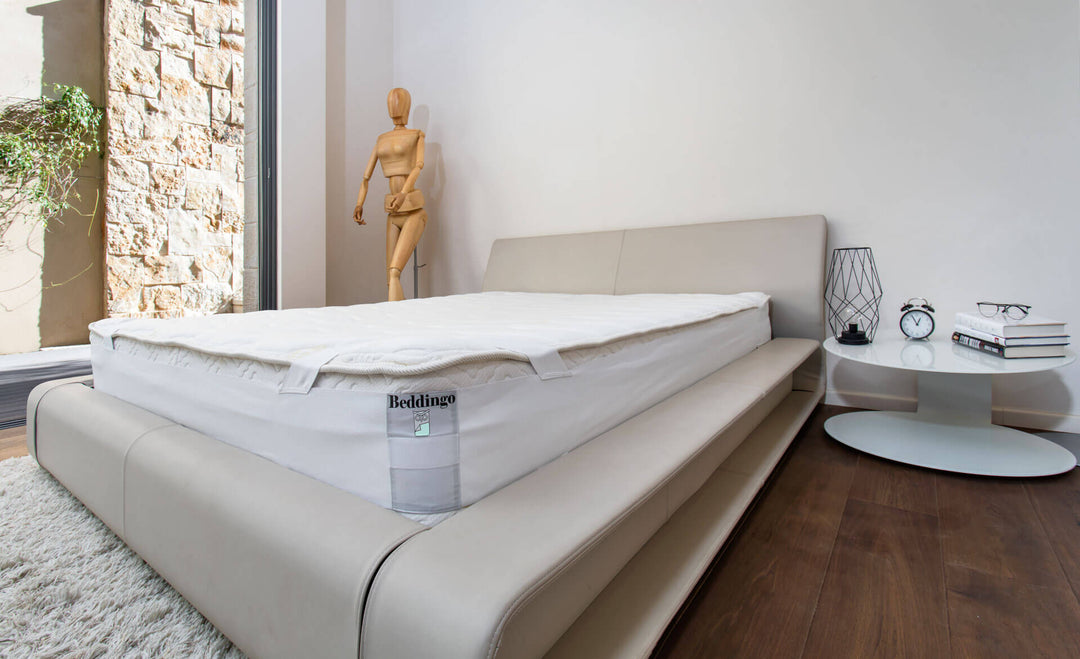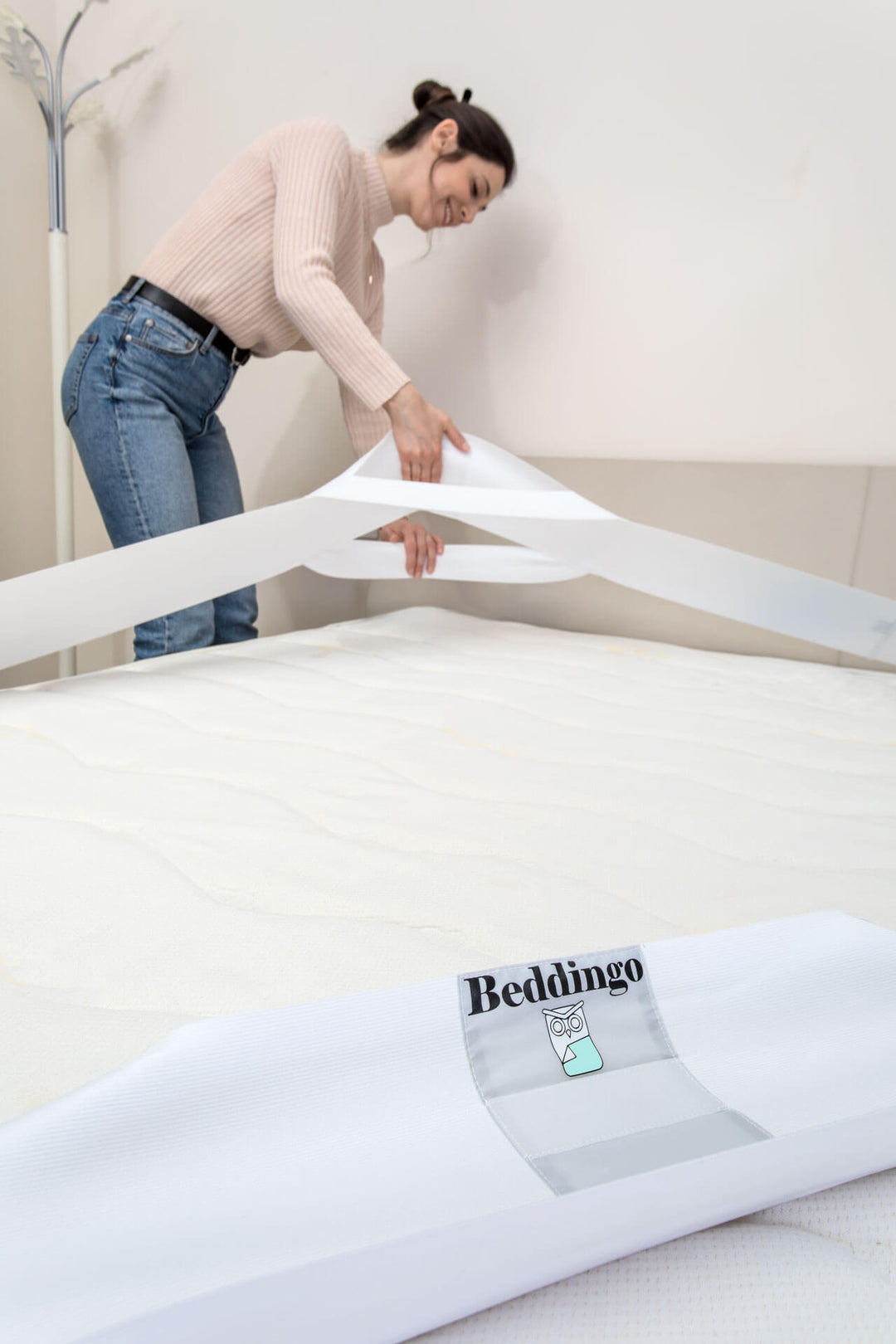 BEDDINGO BASE
An elastic band you put on your mattress only before the first use. Beddingo Base comes with our starter set and you buy it only once.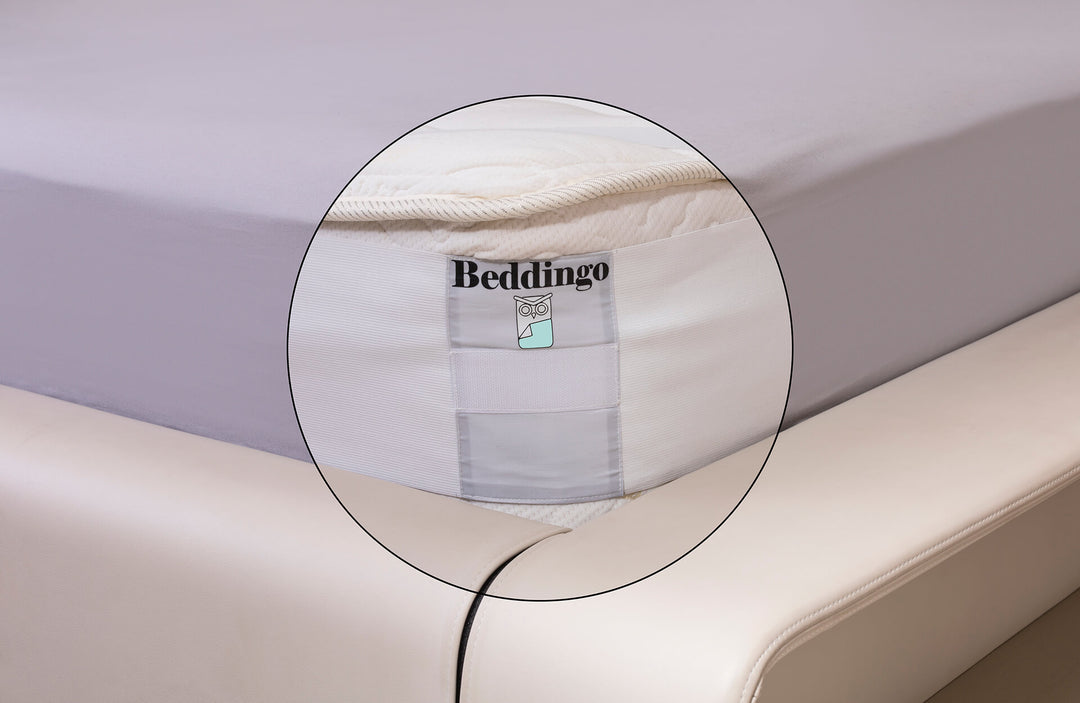 BEDDINGO SHEET
After the Base in on the mattress, there's no need to lit the mattress ever again. Beddingo Sheet attach and detach easily by hook and loop fasteners that sewn to its corners, so it's also never pop off the mattress.
OUR TYPES OF FABRICS
Both of our types of fabrics made from 100% combed cotton.
White Egyptian cotton, sateen weave with 500 thread count - buttery-smooth fabric with a slightly luminous finish.
Organic cotton, Jersey knit - stretchy with soft-to-the-touch feel and very breathable.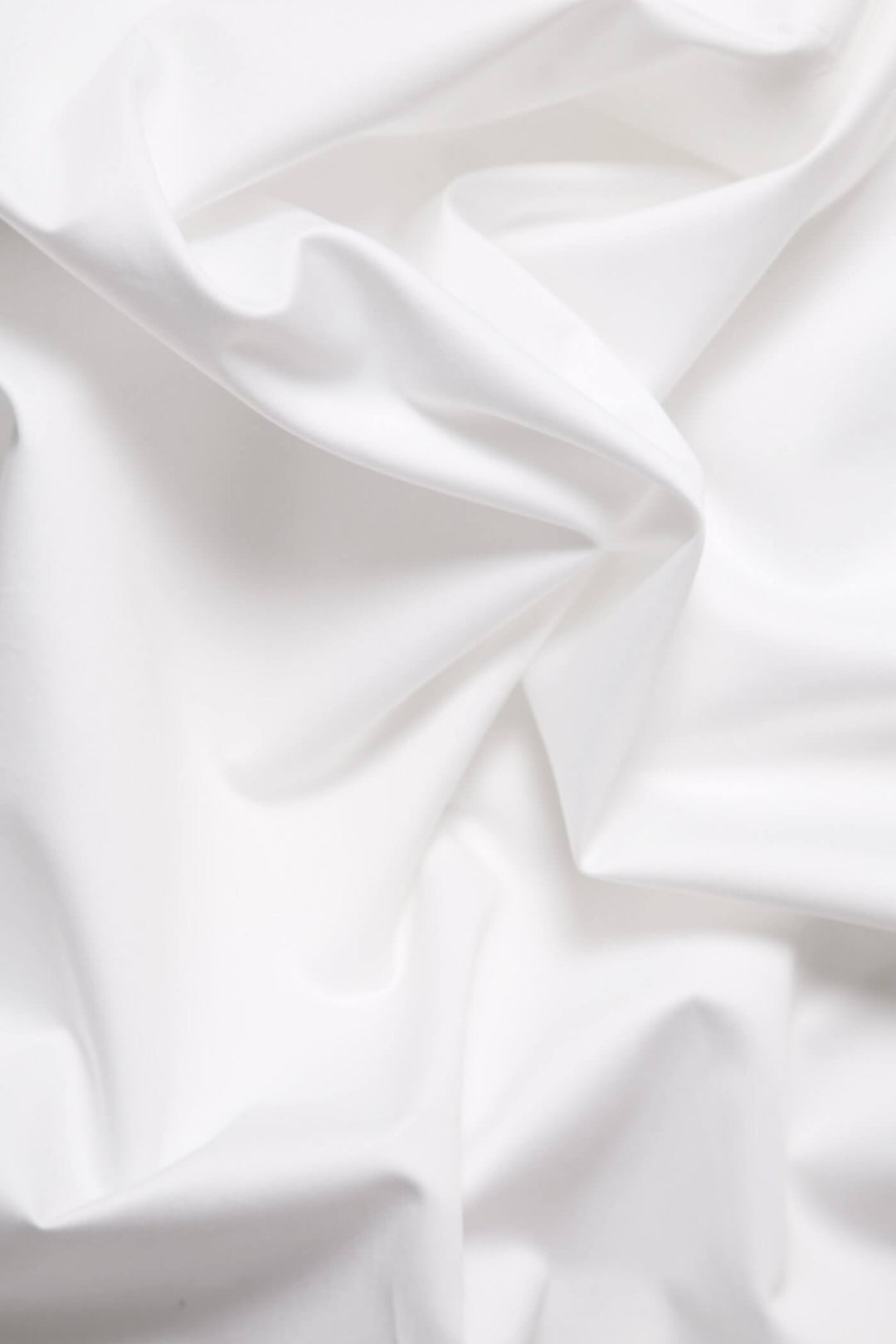 Like the sheets very much
So far we like the sheets very much
Great idea and a savior for someone that moves a lot
Very nice sheets and an ingenious idea. It is so nice to wake up with the fitted sheet not half off the bed. Super easy to install on the bed and it also makes the job of putting the sheets in even easier. Love the product and can't wait to see how they expand the business.
No more waking up and fixing your fitted sheets!
I live this invention. The sheets are super comfortable and look very nice. The beddingo velcro holds the sheets in place very strongly. I am possessed by some sort of monster when I am asleep and I used to have to retighten at least two corners every morning. Not anymore! I cant wait for these guys to grow even more as I plan to put these on the other beds in my home and gift for the holiday season.